Best Neighborhoods for Families in Austin Texas: Great Hills
27

Mar
Adrian Salas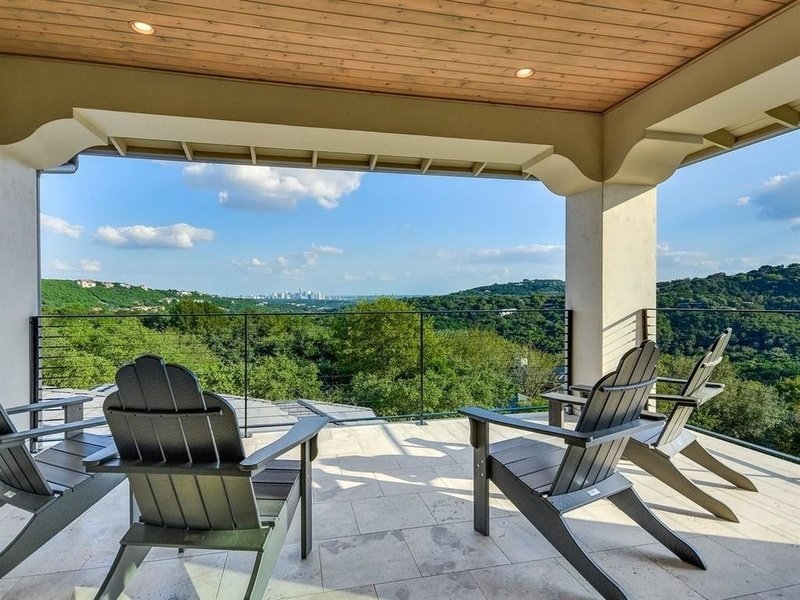 Great Hills is a neighborhood in Austin, Texas, that has become one of the most desirable places to live in the city. The area is known for its beautiful homes, excellent schools, and proximity to some of the best amenities that Austin has to offer. One of the things that make Great Hills so appealing for families is the peace of mind that comes with living in a safe and secure area.
Great Hills is home to some of the best schools in Austin, including the Great Hills Baptist School, Canyon Vista Middle School, and the Westwood High School. These schools are known for being some of the best in the city and provide top-tier education for children. Additionally, the neighborhood is home to many other educational institutions such as daycare centers, preschools, and tutoring services. This means that parents have plenty of options when it comes to selecting the right educational environment for their children.
Another reason why families are attracted to Great Hills is the close proximity to parks, hiking trails, and outdoor activities. The area has several parks, including Great Hills Park, which boasts miles of nature trails, a playground, and a picnic area. The beauty of living near these parks is that families can get some fresh air, exercise and spend quality time together while enjoying nature's beauty. Also, the area is home to several golf courses, tennis courts, and swimming pools. This makes it the ideal place for families to explore and have fun together.
Great Hills is also a prime destination for shopping enthusiasts. The neighborhood has some of the best shopping centers in the city, including the Arboretum at Great Hills and the Gateway Shopping Center. These shopping centers have a wide range of stores that will cater to everyone's needs. Additionally, there are several dining options, including world-class restaurants, and bars that will satisfy everyone's culinary preferences.
One more reason why Great Hills is desirable for families relocating to Austin is the close proximity to top-rated medical facilities. Living in the area means that families have access to world-class healthcare facilities like the Seton Family of Hospitals and St. David's Medical Center. This offers peace of mind knowing that medical care is easily accessible.
Safety is paramount for families when selecting a neighborhood to live in, and Great Hills offers just that. The area is known for being one of the safest neighborhoods in Austin, with low crime rates and a dedicated neighborhood watch program. Parents can rest easy knowing their children are safe while playing outside or walking around the area.
In conclusion, Great Hills is one of the best neighborhoods in Austin and a great choice for families moving to the city. The neighborhood's excellent schools, proximity to outdoor activities and amenities, and safe environment make it a fantastic place to raise a family. Add to that the convenience of top-notch shopping, dining, and medical facilities, and you have got a complete package for families. Great Hills has a lot to offer, and it's no surprise that many families are clamoring to move into the neighborhood.