Best Closing Gifts for Real Estate Clients
22

Nov
Ana C.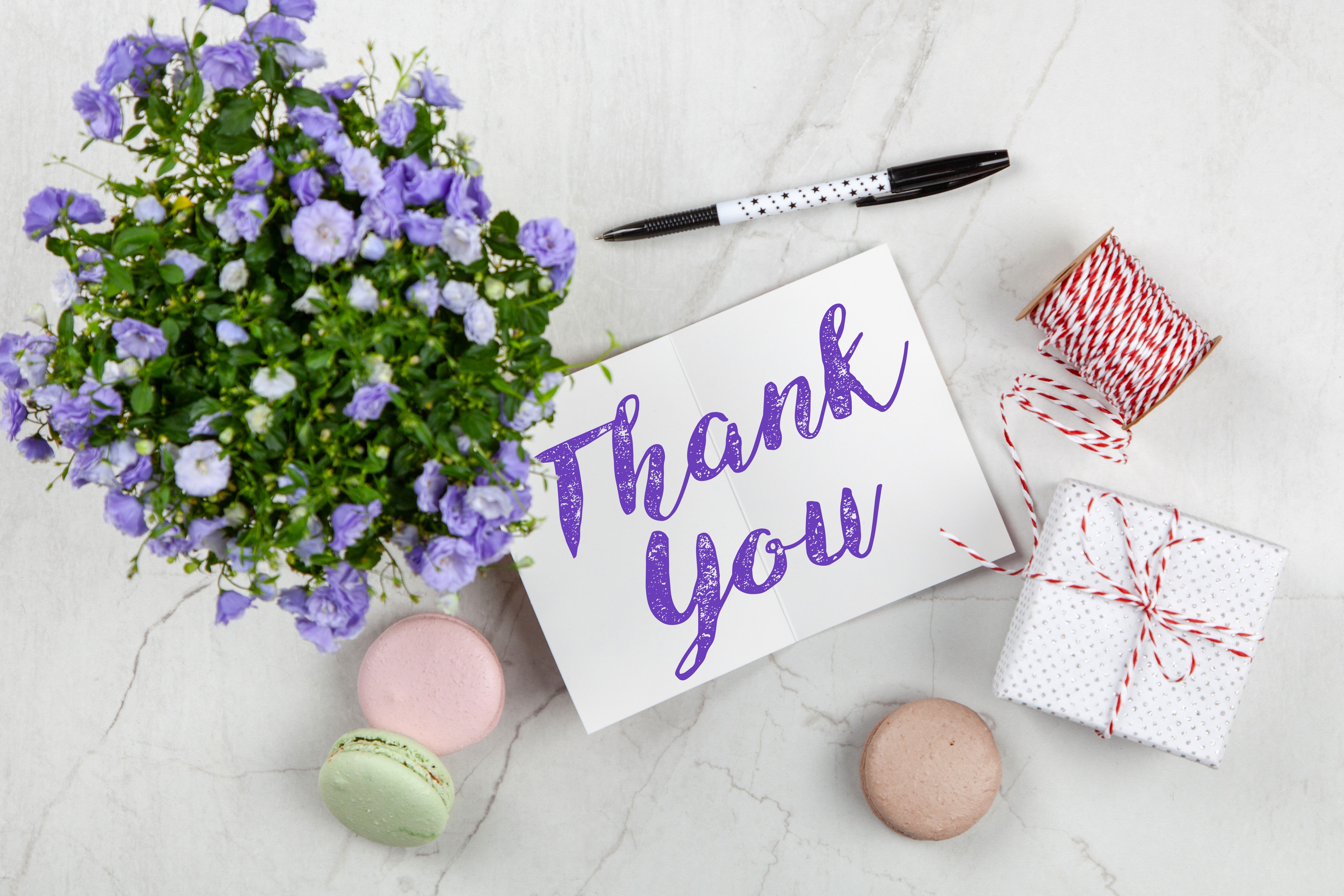 Finding that perfect closing gift for your clients can be tough. You want your closing gift to be something personal yet memorable that your clients can always remember you by. Here are some of our top gifting ideas provided by our team:
1. HomeBit
HomeBit is that "missing care plan" for your home which stays on top of all your home routine maintenance issues. Also, provided a health report of your home every 6 months to make sure things stay in tip-top shape. Your clients will get notified, on the HomeBit app, every time to change their air filters (which is every 3 months), complimentary light bulbs/ smoke detector batteries replacement, and they can also take care of all those moving boxes. Honestly, home buying can be stressful and being a new homeowner these are tenuous tasks that no one really wants to think about. HomeBit gets rid of all that stress and makes everything so easy. On top of that, your clients will enjoy their new home with no problems.
Our clients love it because it's truly a gift that keeps on giving! To sign up, it's super easy, just visit homebit.com.
2. A City Book Guide and Basket
This one is a fun idea! You can gift your client a city book guide that gives them everything to do in the city with a basket full of goodies that your city is known for.
3. Handwritten Card & Gift card
This might sound old fashioned but who doesn't love a handwritten card. It's way more meaningful than just a regular card you send in the mail. You are actually taking time out of your schedule to write and show your appreciation that they trusted you to find their dream home. Also, add a gift card with your thank you letterDonate to Charity
4. Donate to Charity
Your client can pick a charity that you can donate on their behave. This can be something personal and meaningful for your client and you as well.

5. Subscription to a Streaming Service
It's all about streaming services! You can provide your clients with a one-year subscription to Netflix, or if your clients have children, Disney + would be perfect!