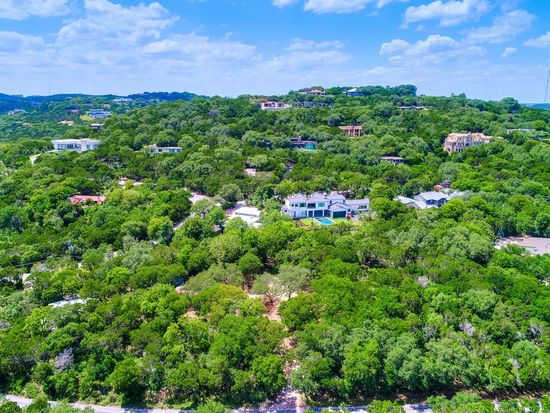 West Lake Hills, Austin, is a picturesque and affluent suburb that has captured the hearts of many with its serene landscape, luxurious homes, and highly-rated schools. With a population of just over 3,000 people, this small community has a strong sense of community and a unique identity that sets it apart from the rest of the city.
One of the most notable features of West Lake Hills is its natural beauty. The area is surrounded by green hills and lush foliage, giving residents ample opportunity to enjoy the great outdoors. Many homes are nestled into the hills, offering stunning views of the surrounding landscape. Residents can enjoy hiking, biking, and walking on the various trails that wind through the area. Additionally, the area is home to several parks, including the 110-acre Wild Basin Wilderness Preserve, which features miles of trails and diverse wildlife.
Another factor that makes West Lake Hills a desirable place to live is its close proximity to downtown Austin. Despite its small size, West Lake Hills is just a short drive from the vibrant cultural hub of Austin, where residents can enjoy live music, world-class dining, and a diverse array of shopping options. Furthermore, the community has its own retail and restaurant options, including the popular Westlake Village shopping center, which offers a mix of high-end shops and local boutiques.
One of the defining features of West Lake Hills is its highly-regarded school system. The Eanes Independent School District consistently ranks as one of the top school districts in Texas, with several of its schools receiving national recognition for their academic achievements. The district offers a rigorous curriculum that emphasizes individualized instruction and prepares students for success in college and beyond.
Living in West Lake Hills also comes with a strong sense of community. Despite its high-income status, the area has a down-to-earth vibe and a welcoming atmosphere that makes it easy to feel at home. The community is close-knit, and residents are proud of their shared identity. Throughout the year, the community comes together for various events, including the annual Westlake Chili Cook-Off and the Fourth of July Parade.
However, like any community, West Lake Hills is not without its challenges. The area is known for its high cost of living, with home prices well above the Austin average. Additionally, traffic can be a concern, particularly during peak hours when commuters flood the nearby highways. However, many residents believe that the benefits of living in West Lake Hills far outweigh these drawbacks.
In conclusion, living in West Lake Hills, Austin, is a unique and rewarding experience. The area offers a combination of natural beauty, proximity to downtown Austin, and a strong sense of community that is hard to find in many other places. With its excellent schools, diverse array of amenities, and strong economy, it's no wonder that so many people are drawn to this charming suburb. If you are considering a move to West Lake Hills, rest assured that you will be joining a welcoming and supportive community that values the best that life has to offer.
Search West Lake Hills Homes for Sale