WeWork may build its own tower in downtown Austin on near Rainey St
12

Nov
Adrian Salas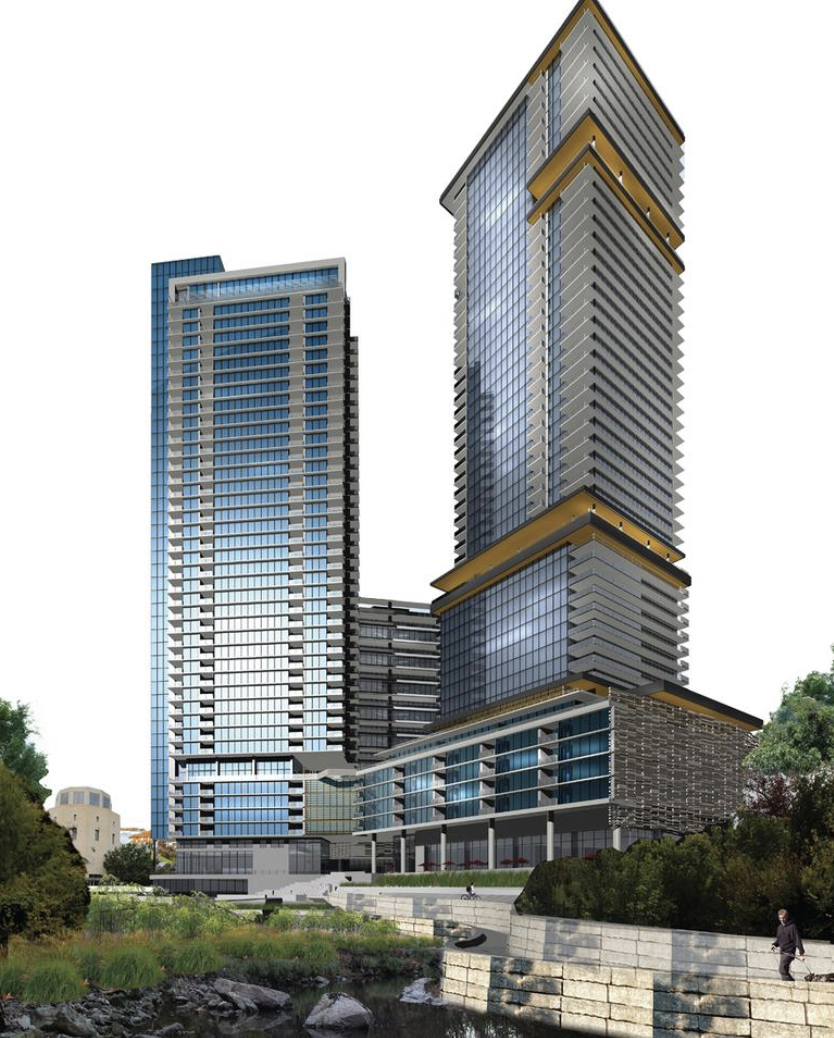 WeWork Cos. is reportedly on the verge of a major property acquisition in downtown Austin.
A Nov. 5 story from The Real Deal, a New York-based real estate news site, details WeWork's effort to purchase the roughly 4.7-acre Waller Park Place development site from McCourt Global, a real estate entity owned by billionaire and former Los Angeles Dodgers owner Frank McCourt.
There WeWork will build its "first ground-up development," according to The Real Deal.
The Real Deal based its story on anonymous sources "familiar with the matter." Representatives from McCourt Global declined to comment when reached by Austin Business Journal and WeWork did not immediately respond to requests for comment.
Waller Park Place is at the southwest corner of where Red River and East Cesar Chavez streets intersect, across the street from the Austin Convention Center.
According to The Real Deal, WeWork would purchase two parcels through a private real estate investment fund called ARK. The outlet added that the investment fund is independent of WeWork Property Advisors, which the coworking company created with private equity firm Rhone Group.
The Real Deal was unable to determine the potential sale price nor whether ARK would be working with any partners on the acquisition. Real Estate Report said over the summer the site is worth $150 million.
Source: Read the full story on Austin Business Journals.